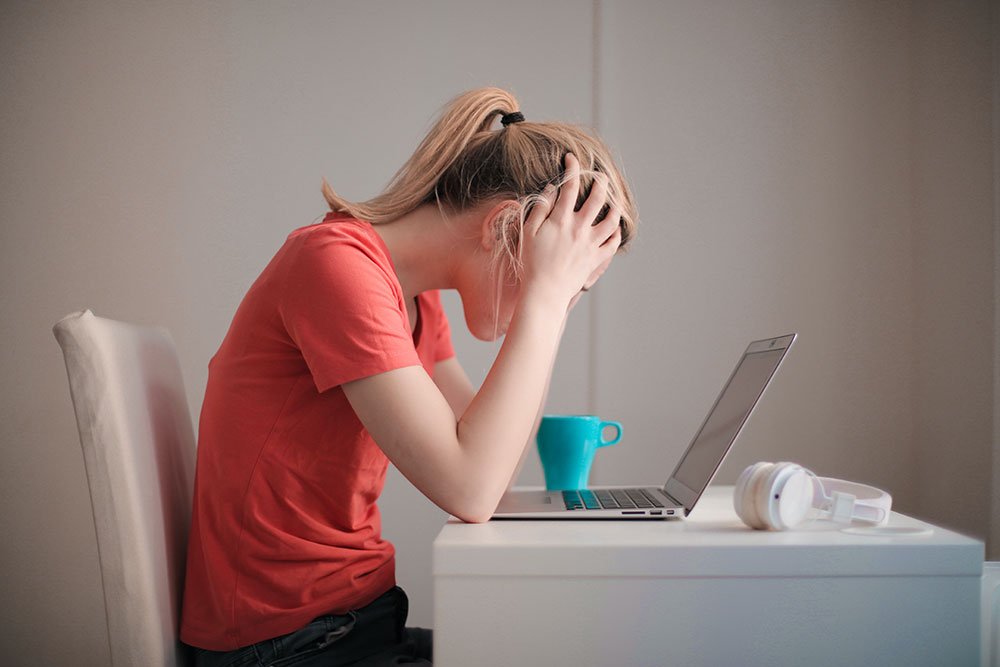 have been a foundational component of the college application process for a long, long time. The SAT was developed in 1926, and the ACT in 1959. Much has changed, however, since their inception, and we're experiencing a monumental shift currently as we enter the third decade of the 21st century. 
The arrival of COVID-19 has upended the college educational sphere for sure. Prior to the Class of 2020, the College Board's SAT exam was competing with ACT.org for market share of the lucrative standardized test market. Now, they will more than likely battle for their continued relevance amid a growing consensus of institutions that have shifted to test optional and test blind policies for the next several years. The website, www.fairtest.org provides a comprehensive list of over 1,250 accredited institutions that have made this policy shift. Some institutions like the University of California, boldly decide in May of 2020, to phase them out completely by 2025! As the largest U.S. education system, their decision will likely influence public and private universities across the nation. 
But in the interim, while the institutions and educators debate, alter and implement new policies, what should students in the Class of 2021 and 2022 do with regard to the SAT / ACT? Should they continue to take the exams? What about the disruptions? Should a student register of a test in a different region or state because testing centers are closed due to travel restrictions?